As part of our journey to help protect the world against germs, we want to help educate about the threat that germs pose to various industries, the challenges with traditional forms of disinfection, and the proven benefits of UV disinfection. Explore the resources on this page to learn more about the power of ultraviolet. If you have more questions,contact usand a member of our team will be happy to answer them.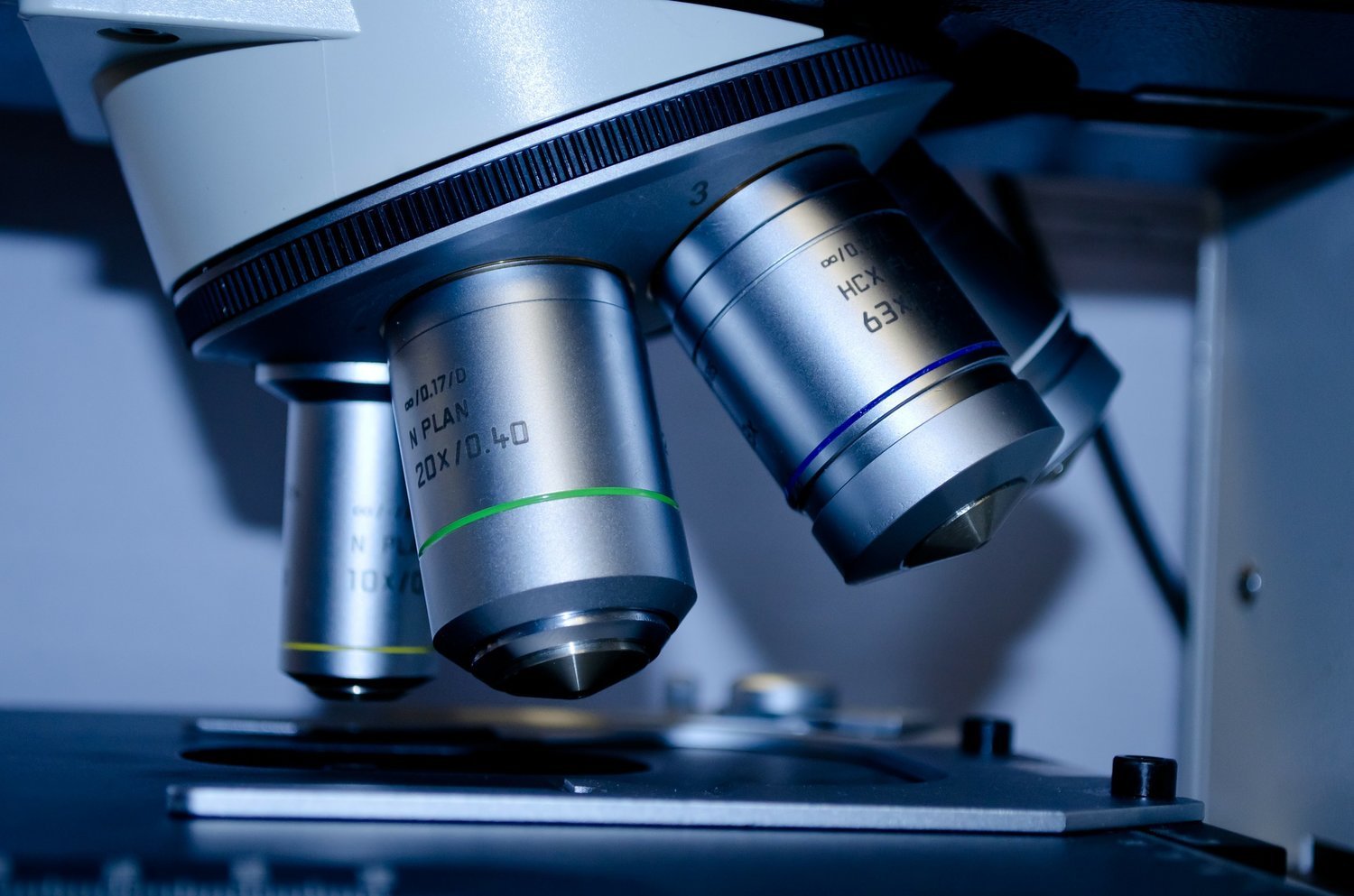 RESEARCH COMPENDIUM
UV has been studied for over a hundred years and scientists have published a myriad of studies on its effectiveness against a variety of pathogens. Explore published UV disinfection studies in our research compendium.
2013年,美国疾病控制和预防中心发布了一个report outlining the 18 drug-resistant threats to the US. The loss of effective antibiotics makes it even more critical to have alternate solutions to prevent the spread of bacteria and viruses. Violet Defense has been independently tested against key pathogens of greatest concern due to the high level of risk for spreading germs, subsequent illnesses, associated healthcare expenses, and deaths. All of Violet Defense's independent lab testing has been conducted by accredited facilities, includingMicrochem Laboratory, an ISO 17025 accredited facility.
Clinical testing demonstrated that our technology can effectively kill up to 99.9% of E.coli,Salmonella, Norovirus, MRSA, and Coronavirus. See our full results on our clinical summary document below.
Learn moreabout the importance of controlled laboratory studies for the validation of UV disinfection devices.
White Papers
Explore our white papers that share key research and other content relevant to the application of UV disinfection technology.
User Manuals
It all begins with an idea. Maybe you want to launch a business. Maybe you want to turn a hobby into something more. Or maybe you have a creative project to share with the world. Whatever it is, the way you tell your story online can make all the difference.